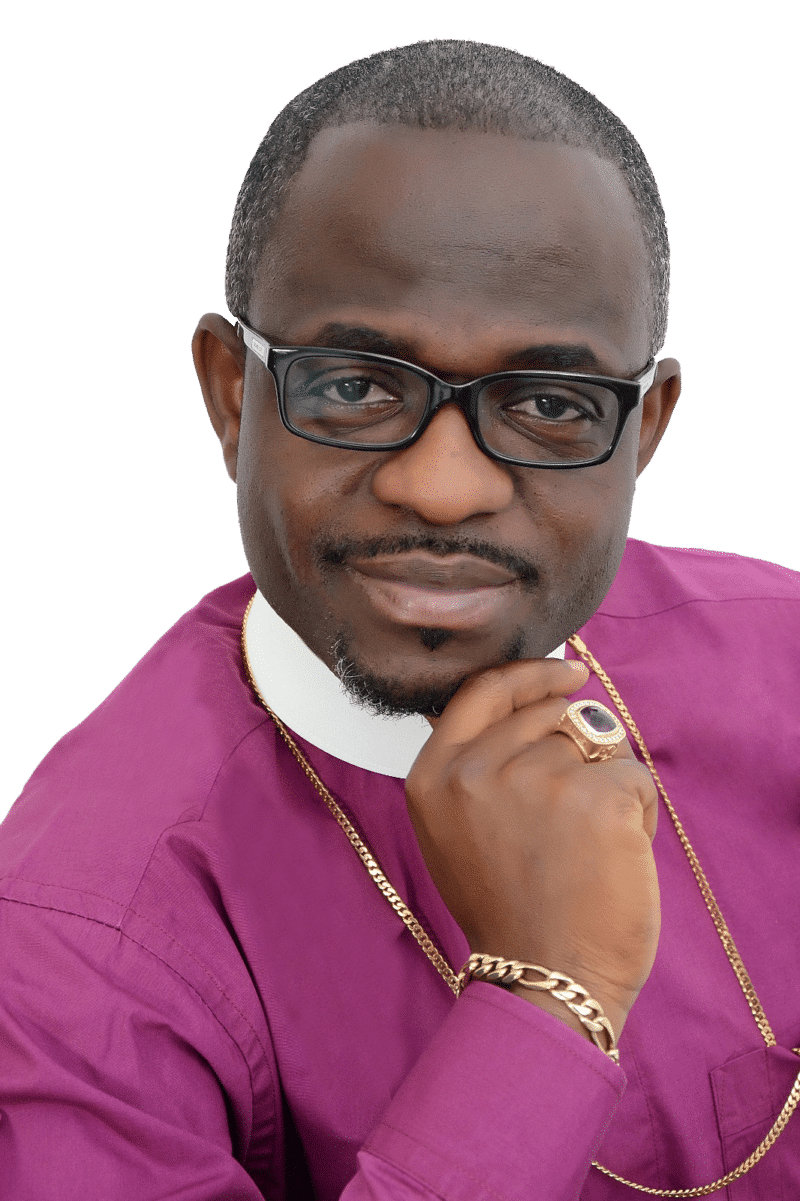 Destiny Impact Worship Centre
Destiny Impact Worship Centre is a multicultural church that believes in dynamic worship in Spirit and Truth. We proclaim Jesus Christ, as head of the church and the manifested Word of God; that He is honoured as Lord, Savoir and King, and we allow the Holy Spirit to operate in our midst in His gifts, operations and manifestations.
Bishop Richard Asamoah Boateng and Lady Pastor Evelyn Asamoah Boateng are the Founders of Destiny Impact Worship Centre, Worldwide. He is an inspirational speaker, endowed with a profound prophetic and deliverance anointing; he is a hilarious preacher, an author and a much sought after conference speaker. It is evident that Bishop has been called to a pre-eminent position of leadership within the Body of Christ.